Major to change next fall
Pitt-Johnstown finalized a switch from engineering technology to engineering. The program is to start fully with the freshman class next academic year.
"It may be possible for freshmen to finish in four-and-a-half or five years and finish with engineering," said Engineering Division Chairman Jerry Samples. Other years will not be affected by the change.
Mechanical engineering freshman Sophia Lewis said the change scared her at first.
"I came here to get a technology degree," Lewis said.
Lewis said she has since realized that she can continue with the hands-on technology curriculum that she sought.
The engineering program will have a few more required courses, said Samples.
A second chemistry class and another math class, such as linear algebra or statistics, will be necessary.
Labs are not as critical to the program, so lectures will become more hands-on instead.
The Engineering Technology Division has angled for this upgrade since 1993, but Pitt-Oakland rejected the request. The push for a change began again two or three years ago, said Samples.
The division wanted to change the program because, although the state of Pennsylvania accepts an engineering technology degree as viable and valuable, companies that have spread outside state borders no longer agree.
The engineering program will be accredited within five years. "For a while, it will be easier to get in here than Pitt-Oakland. Who knows what will happen with SAT scores down the road," said Samples.
Computer engineering sophomore Sean Robb expressed his fear for his later years. "I'm just worried they will increase the price of classes to reflect the change."
About the Writer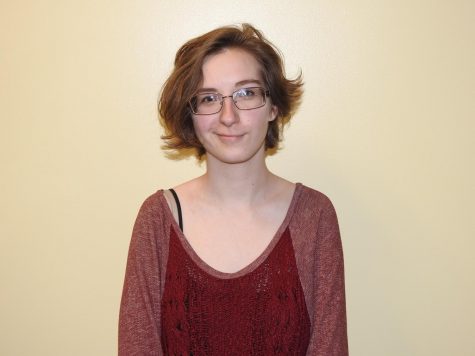 Rachel Logan, Copy Editor

Graduated High School: 2015, Westfield Senior High School (Westfield, New Jersey)
Year: Senior
Graduation Date: Spring 2019
Major(s)/Minor(s):...