Virtual wellness classes being offered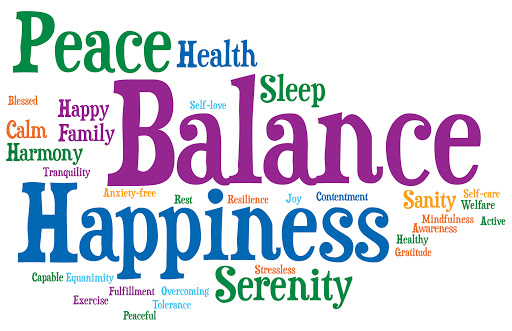 Virtual wellness classes are to be offered to students in order to help them with their mental, emotional and physical health.
According to Assistance Athletic Director Abby Gearhart, these online classes give students a chance to work on their health in the comfort of their own space.
"(Pitt-Johnstown president Jem Spectar) has a strong passion for wellness and movement. He charged me with bringing new ways to engage movement on campus," she said.
"I was honored and elated when he named me Campus Wellness Coach."
She also said health and wellness is a passion of hers and that she wants to help others with their health and wellness, whether it be mental or physical.
"Wellness is more than physicality and moving physically to me," she said.  "it's about being mentally, emotionally, and spiritually moved as well.
"It is important that we take care of all four of those pillars in our life."
Classes include Zumba lessons, yoga stretches, barre exercises and kickboxing.
She said all wellness teachers involved in teaching the programs are local residents who own their own gyms and care about their clients.
"Often, people are self-conscious about or worried about being judged in a gym space. Virtual offerings provide a way to feel community, but you can still be private."
She said students can opt to have their cameras on or off for the classes.
"We also have in-person as well when the weather permits," she said.  "When things start to transition to some normalcy across the country from this pandemic, classes will resume back in the wellness center as well, but this may not happen until next year.
"When things go back to normal, we should appreciate the things we once took for granted.
"It is my hope that we will be more intentional with our time and relationships."
Students can contact her at [email protected] for information regarding links to get into the class.