Pet outfits popular with some owners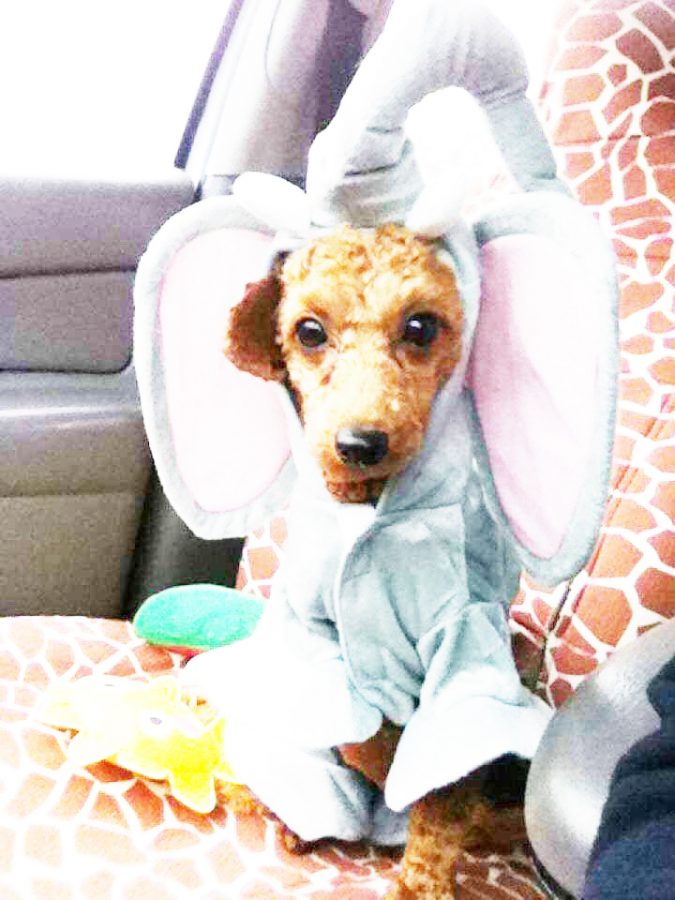 Lucy Li, Features Editor
January 16, 2019
People buying clothes for dogs and cats is common, whether it's for utility reasons or simply because it looks adorable.
According to a Petco employee, who declined to identify herself for safety reasons,  pet outfits sell well.
"(Pet outfits) usually run out at the end of the season. It depends on the weather and season.
"Jackets and boots sell out in winter, raincoats sell well in spring, and T-shirts and hoodies sell well in summer and fall."
Holiday outfits are popular as well, according to the employee.
"Christmas (outfits) are a big seller, and we also have Valentine's Day and Easter Day pet outfits, too."
Pet outfits at Petco cost $25 to $40.
T.J. MAXX employee Melissa Warner said that plain sweaters, outdoor waterproof jackets and holiday pet outfits sell well, too.
She said that middle-aged people are their main customers for pet outfits.
She also said they only sell dog outfits, while Petco sells outfits for both cats and dogs.
T.J. MAXX, however, has a lower price range compared with Petco. Their pet outfits range from $4 to $20.
Deb Walls, a customer shopping at the pet section in Walmart, said she has a puppy but never bought any outfits for it, there are also people who love to dress up their pets .
Johnstown resident Kayla Sanders said that she has a miniature poodle named Eddie, and she dresses him up when it's cold or for the holidays.
"(I dress him up) because he's tiny, so he can stay warm," Sanders said.
Freshman Lydia Snyder also said that she enjoys dressing up her two dogs.
"(One of my dogs) is a lab mix, Roxy, and the other is a Jack Russell terrier, Benny. We usually get Pitt stuff for them, like jerseys and shirts.
"We usually dress them up for Easter and Halloween.
"On Easter, we put bunny ears on them, and on Halloween, we usually change it up.
"Last year, one was a princess and the other was a taco," she said.
Snyder said she usually gets her pet outfits from Petco, but her friend's mother sometimes knits sweaters for her dogs.
"I like to dress them up because they are basically my children, and I love to cuddle with them," she said.
About the Writer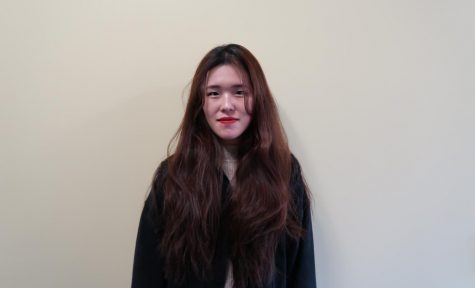 Lucy Li, Staff Writer

Graduated High School: 2017, Shanghai Jincai High School International Division (Shanghai, China)
Year: Junior
Anticipated Graduation Date:...