Environmentalist visits Alaskan bay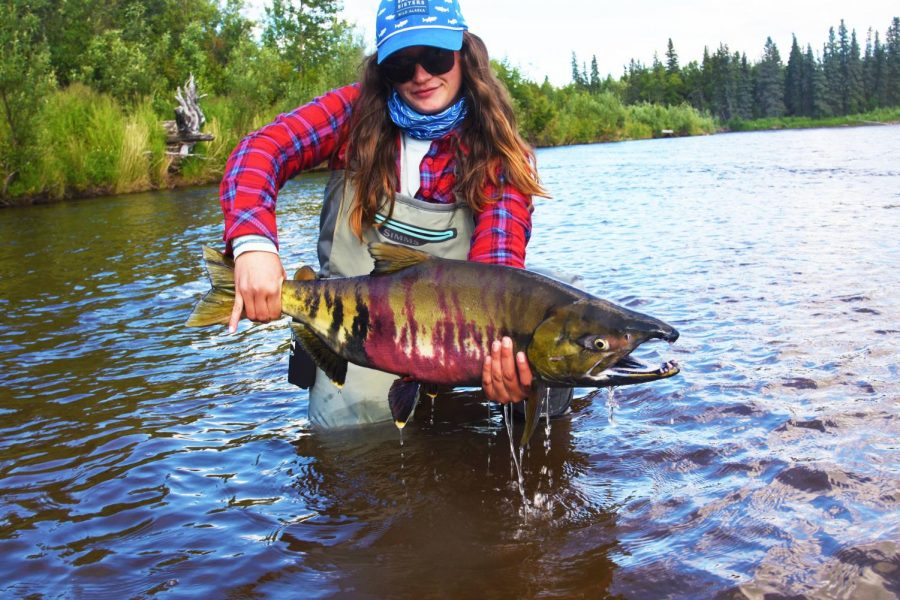 Now in her sixth year of college, Kylie Hogan said she hopes to be a teacher in Alaska after she was one of four contest winners selected to participate in a monthlong excursion this summer across Alaska's frontier.
Hogan said she discovered the contest after she received an invitation through Trout Unlimited Costa 5 Rivers club, a Pitt-Johnstown student organization Hogan said she formed on campus last year.
Hogan's trip, which was sponsored by Trout Unlimited, lasted July 5 through Aug. 3. Although she visited Anchorage and Prince of Wales Island, it was her time spent in Bristol Bay when she learned about Pebble Mine.
"Pebble Mine is going to be a huge, copper mine that they're trying to put in. If you were to put all of the mines together in Alaska, it would still be bigger than all those put together. It would be right in the center of Bristol Bay." 
"They think that they're going to be able to hold all that toxic waste back but nothing lasts forever, and it is surely going to fail," she said.
Hogan also said she loved the excursion.
"I called my mom one time because there was something wrong with the rental car that we had to figure out. But, otherwise, I didn't call my parents; I didn't call anybody.
"I really wanted to do some soul-searching and try and be independent and just think on my own for a month, and it was a really, really good adventure," she said.
The 24-year-old Hogan, who majors in biology and secondary education and minors in chemistry and communications, is student-teaching at Greater Johnstown High School until Dec. 7.
"Together, between those two majors and my chemistry minor and my communications minor, all of those skills from my classes at (Pitt-Johnstown) have really combined perfectly for this student-teaching semester," she said, adding that she enjoys teaching.
"All the kids have been really respectful and cooperative. I just like meeting the kids and getting to know their personalities."
Greater Johnstown biology teacher John Fuschino, whom Hogan student-teaches for, said she has done an outstanding job student-teaching.
"(Hogan) seems to enjoy teaching, and she seems to be determined to do well. Because of this, I feel (she) will be an awesome teacher someday," Fuschino wrote in an email.
Sherri Slavick, one of Hogan's former instructors, agreed with Fuschino.
"Her love of the outdoors and teaching science is very evident in the care she took when designing her lesson plans," Slavick said. 
About the Writer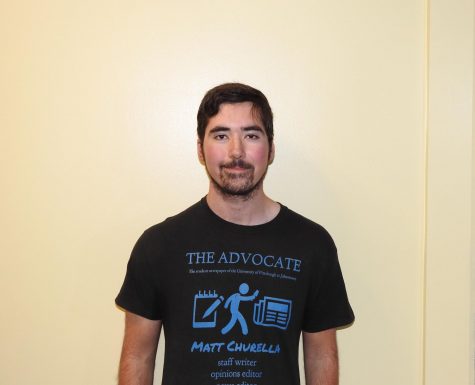 Matt Churella, Editor-in-Chief

Graduated High School: 2016, Cambria Heights High School (Patton)
Year: Senior
Anticipated Graduation Date: April 2021
Major(s)/Minor(s):...