Caterer's bakery dream is in the oven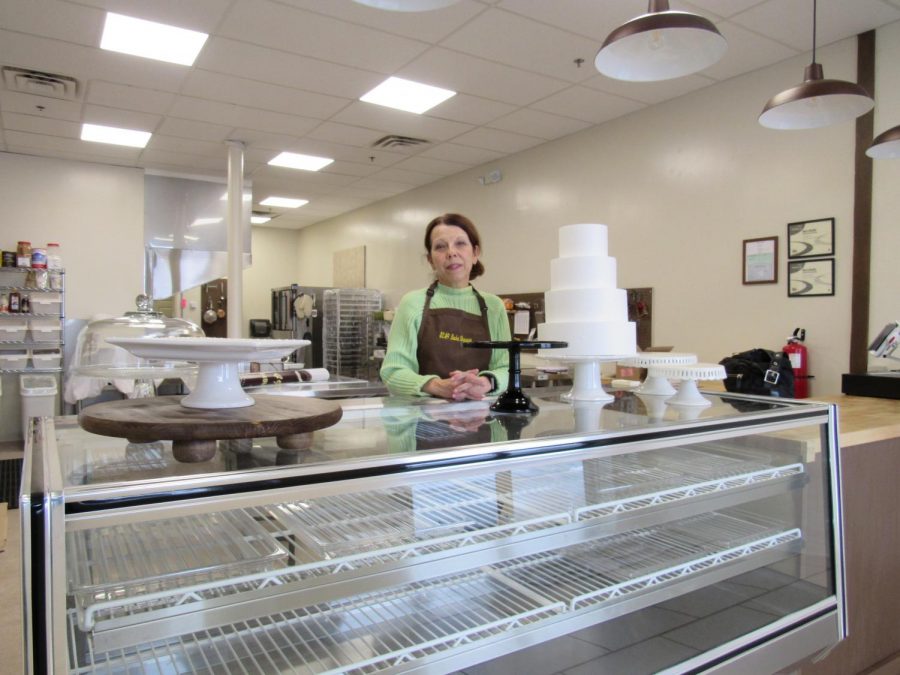 One woman, who said that she has been a trailing spouse for the past few years, is getting her time to shine in a new entrepreneurial venture.
In an attempt to do what she has always wanted to do, Kim Asonevich is to open a new bakery, called $2.49 Bake Shoppe, in the East Hills Plaza along Scalp Avenue.
"I've given up a full-time job to go into entrepreneurship, and for women, it's a different journey than men," Kim said.
Her journey started by running a catering business for 13 years, but then going back to school to pursue her degrees in business and marketing.
After working for the government for six years, she followed her husband, Walter, to New York state, where she represented Auntie Anne's franchises.
"It taught me a lot about standardization, licensing and safety, as well as food preparation," Kim said.
Then, her husband took a job as Pennsylvania Highlands Community College president, and Kim followed him to this area.
She said she found a job as a part-time instructor at Mount Aloysius College in Cresson, and taught there for several years, with a break in between to work in curriculum development for one year at Pitt-Johnstown.
"Then, I went into early retirement to open up my own business," Kim said.
Her husband, Walter Asonevich, said that this has always been a dream of hers.
"She's followed me for years and taken whatever job she can find. I think it's time for her to do what she wants to do," Walter said.
So, she leased a space last year and renovated it into a bakery.
"My husband and I did all the tearing out, cleaning, painting, floor installation and cabinet design. (The space) was an empty shell and needed a lot of upgrades," Kim said.
She said she's been busy working out all the logistics, such as bookkeeping, pricing and menu strategies.
"Our projected opening is March 23. We'll be open three days a week for now, and in May we'll go up to seven days a week," Kim said.
She said that, initially, the shop will have a reduced menu of donuts, one pastry item and coffee. She also said she plans to give a 10 percent discount to Pitt-Johnstown students.
Kim said her son, Micah, also has pushed her in the right direction through the process.
Micah said he is excited for her.
"Besides the fact that she gets to do what she loves every day, it's a new challenge," Micah said.
Pitt-Johnstown professor Tuangtip Klinbubpa-Neff, who knows Kim from her time working at Pitt-Johnstown, said she thinks local stores like this are good for the community.
"I hope that Kim's bakery will bring uniqueness, new ideas and encouragement to anyone who wants to pursue (their) dreams in business," Klinbubpa-Neff said.
Klinbubpa-Neff said that she thinks when women are financially independent, their confidence grows, which leads to more creativity and productivity.
Kim said she is most excited about producing quality products and pleasing her customers.
"When (customers) come through the door, they sit at my table and eat my food. They're almost an extension of my family." Kim said.
About the Contributor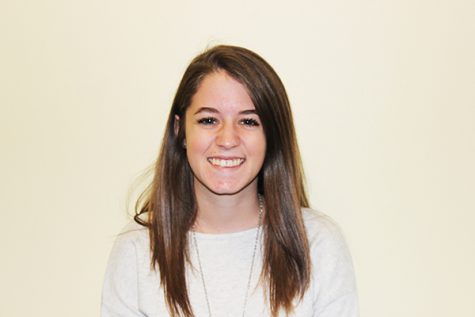 Jane Stueckemann, Managing Editor

2013 Elizabethtown Area High School
Year: Senior
Anticipated Graduation Date: April 2018
Major(s)/Minor(s): Major- Journalism; Minor- Spanish
...