Pitt-Johnstown marchers took a stance for life among at least 500,000 others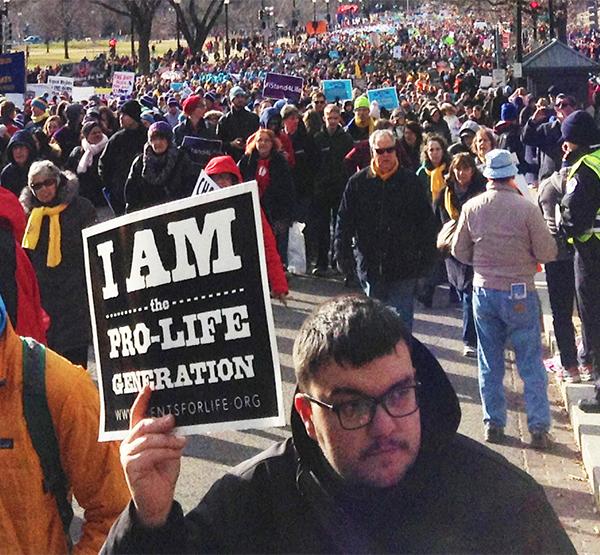 Friday, swirling winds didn't stop participants in the March for Life in Washington D.C.
More than 500,000 people attended the march carrying signs and banners expressing disagreement with the 44-year-old Supreme Court decision of Roe vs. Wade.
The march has been held every year since the 1973 decision, when the Supreme Court made abortion legal on a national scale. It has remained controversial ever since.
This is the first year that Pitt-Johnstown's Catholic Campus Ministry members attended the March.
Eight ministries members attended, along with minister Ladonna McCrary and her husband, Kevin.
"The purpose of (ministry members) going to the March was because we have some amazing students who are very passionate about their Catholic faith and beliefs and wanted to take an active role in standing up for the sacredness of human life," McCrary said.
"It is a good day, and the best day I have ever seen for the March for Life," Vice President Mike Pence said.
"All of us are endowed by our creator certain unalienable rights, and that among these are life," Pence said.
U.S. Representative Mia Love, R-Utah, also spoke.
"John Greenleaf Whittier wrote that of all the sad words of the tongue or the pen, the saddest are these: It might have been."
Marchers would typically cheer out "Roe v. Wade has got to go, hey hey, ho ho."
Groups would also alternate words, with one side saying "Pro" and the other side saying "Life."
Those who went to the march from Pitt-Johnstown were required to show up at the Whalley Chapel by 7 a.m. to get on a bus heading to Washington by 11:30 a.m.
The March was mostly on Constitution Avenue, which means that those who march walked past the White House, the Washington Monument and the Capitol Building.
McCrary said that ministry members have plans to attend next year's march, and said that a big reason why is that students who attended the march came away with new love.
About the Photographer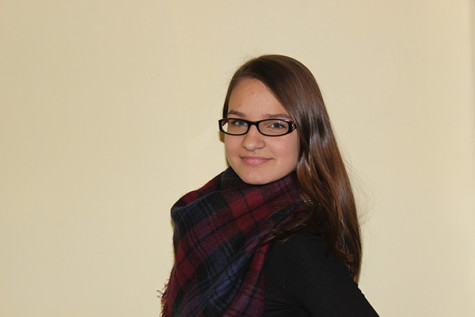 Melissa Moore, Managing Editor

Graduated High School: 2013, Cameron Country
Year and anticipated graduation date: Senior, Spring 2017
Major/Minor: English Literature
Years...