Some Muslims seek room for prayers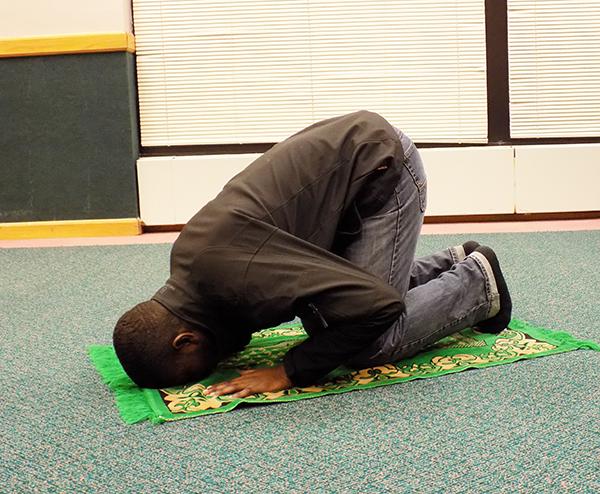 The Whalley Chapel is a home for Catholic and Protestant students when they wish to worship. Muslim students, however, do not have a similar place dedicated to prayer and worship on campus at Pitt-Johnstown.
"We pray five times a day to remind ourselves that we have a purpose in life – to worship the one who created us," Muslim student Abdullahi Mada, a junior, said.
He said that being a Muslim means to bear witness to the one true God and the messenger Prophet Muhammad, who was a spiritual beacon for the Islamic faith.
Prayer, according to sophomore student Sena Tumkor, is a break time.
"(It is a) calming experience because you get a break from all the commotion in your life."
"It is a practice we do to purify ourselves from our evil ways and maintain the spiritual light within us. We bow down, put our foreheads on the ground and recite certain portions from the Quran," Mada said.
The five daily Islamic prayer times are at sunrise, noon, afternoon, dusk and sunset.
This schedule presents a conflict with class times for some Muslim students.
"Many students must go home to pray, or just skip their prayers while they are at school," English literature professor Tuangtip Klinbubpa-Neff said.
While students who wish to pray on campus have the option to utilize the Campus Room on the lower level of the Living/Learning Center, Klinbubpa-Neff said she is concerned that it is too inconvenient.
"It works to only have one prayer room on a smaller (less expensive) campus, but not on a larger campus like Pitt-Johnstown," Klinbubpa-Neff said.
Mada explained his strategy to keep the prayer schedule.
"The room in the LLC is not open at sunrise, so I have to find somewhere else to pray at that time. Some prayers come at the same time as my classes, so I will either pray before or after. I only go to the LLC to pray when it is convenient for me," Mada said.
Tumkor said she prays at a later time if she has a conflict, like a class.
"It would be nice if there was at least a prayer room in another building that was close to the center of campus," Tumkor said.
Klinbubpa-Neff said she would like to at least see a prayer room for all religions to use in Blackington Hall.
Mada said the room doesn't need anything special.
"We don't want anything fancy. We just need a place that is peaceful and quiet with no furniture and enough room to lay our mats. It would be much appreciated to have a place that was assigned to us on campus – a permanent place," Mada said.
About the Contributors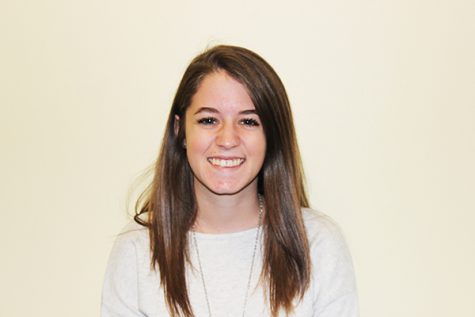 Jane Beenenga, Opinions Editor

Graduated High School: 2013 Elizabethtown Area High School (Elizabeth, Pa.)
Year and anticipated graduation date: Junior, December 2018
Major/Minor: Journalism...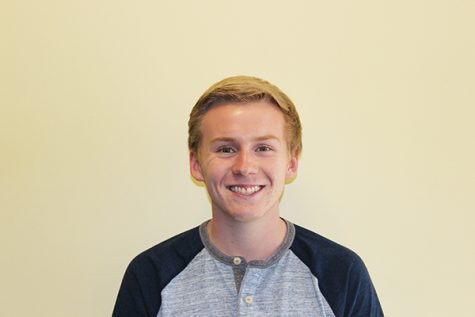 Tyler McNulty, Staff Writer

Graduated High School: 2016, Wyoming Valley West (Plymouth, Luzerne County)
Year: Senior
Anticipated Graduation Date: April 2020
Major: Journalism
...