Varied interests lead to clubs' genesis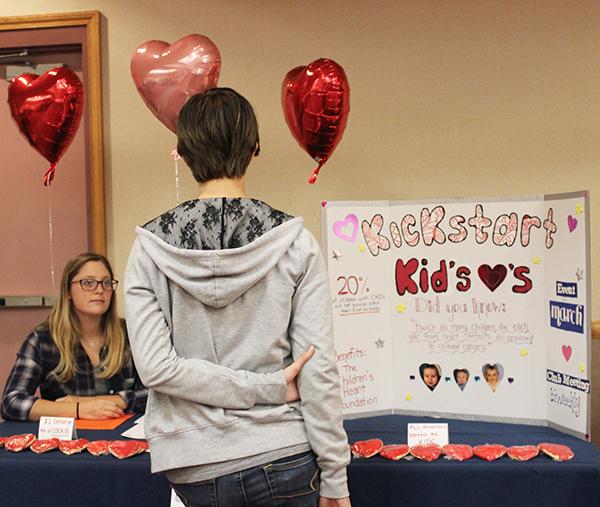 Students start clubs that can benefit other students and positively improve campus experiences.
Senior and Culture Shock Club President Arielle Sloss used her passion for politics to form a club to educate students on current events and political topics.
Sloss said, with junior Niki Kusy's help, she was able to come up with a basis for what the club was to be about.
"(We wanted to) create a place where students can come together weekly and talk about political topics, "Sloss said.
According to Sloss, students don't need to have any background knowledge on politics, and their graduation year and major don't matter. She said the club is for everyone, including faculty and staff members.
"People just have to come wanting to learn…(club members) want people to know why (a current event) is happening."
Sloss said, aside from meetings, she'd like the club to have debate-viewing events, voter-registration tables and guest speakers. She said she'd like to help the community.
Through the club, Sloss said she hopes to give students facts that will help back up their political opinions.
"We want students to know that their voice is important," Sloss said.
Junior Penny Pusher Investment Club President Preston Brida said his experience investing in penny stocks helped him form the club.
He said that he chose to focus on penny stocks because they are more affordable, making them more applicable to college students.
According to Brida, the club will teach students to invest money and what stocks to invest in,  while learning strategies and tips through the process. He said that one way this can be done is through opening an online trading portfolio through a platform like a website called E-Trade.
Brida said the club will provide beneficial information that will help them in the future.
"(Investing and budgeting) are important skills for students to hone in … students will have a chance to gain the experience required to get a job."
Brida said that a goal is to create alumni relations through meet and greets. He said he'd also like to have events for guest speakers.
Junior Vice President Josh Zaldonis said he encourages students to get involved.
"The club is for everyone, no matter their major, and students can still attend meetings even if they're not a member."
Senior Kelsey Illuzzi said that the club Kickstart Kids' Hearts was started to raise money for children with heart problems.
"Twice as many children die each year from heart defects as opposed to (children who die from) childhood cancer.
"This club is to benefit kids with these heart defects."
Student Affairs Vice President Shawn Brooks said that although Pitt-Johnstown administrators help students have a good collegiate experience, it's up to students to help craft that experience. Brooks said he encourages students who want to start a club to do so.
"I enthusiastically support students taking the initiative to help create their experience on campus."
About the Contributors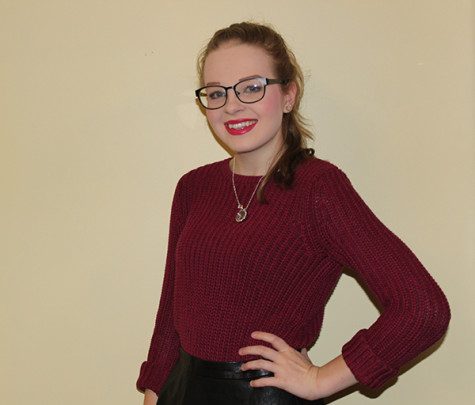 Bre Berkebile, Staff Writer

Graduated High School: 2014 Cambria County Christian School (St. Michael, Pa.)
Year and anticipated graduation date: Junior, Fall 2018
Major/Minor:...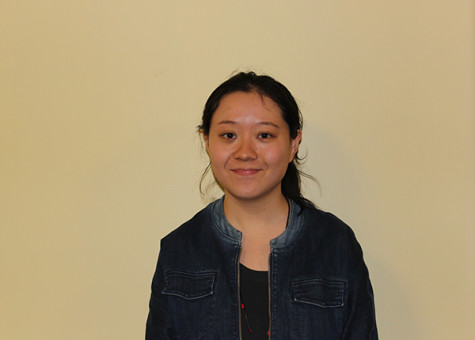 Peijia Zhang, Editor-in-Chief

Graduated High School: 2012 Southwest Weiyu Middle School (Shanghai, China)
Year and anticipated graduation date: Senior, Spring 2017
Major/Minor:...